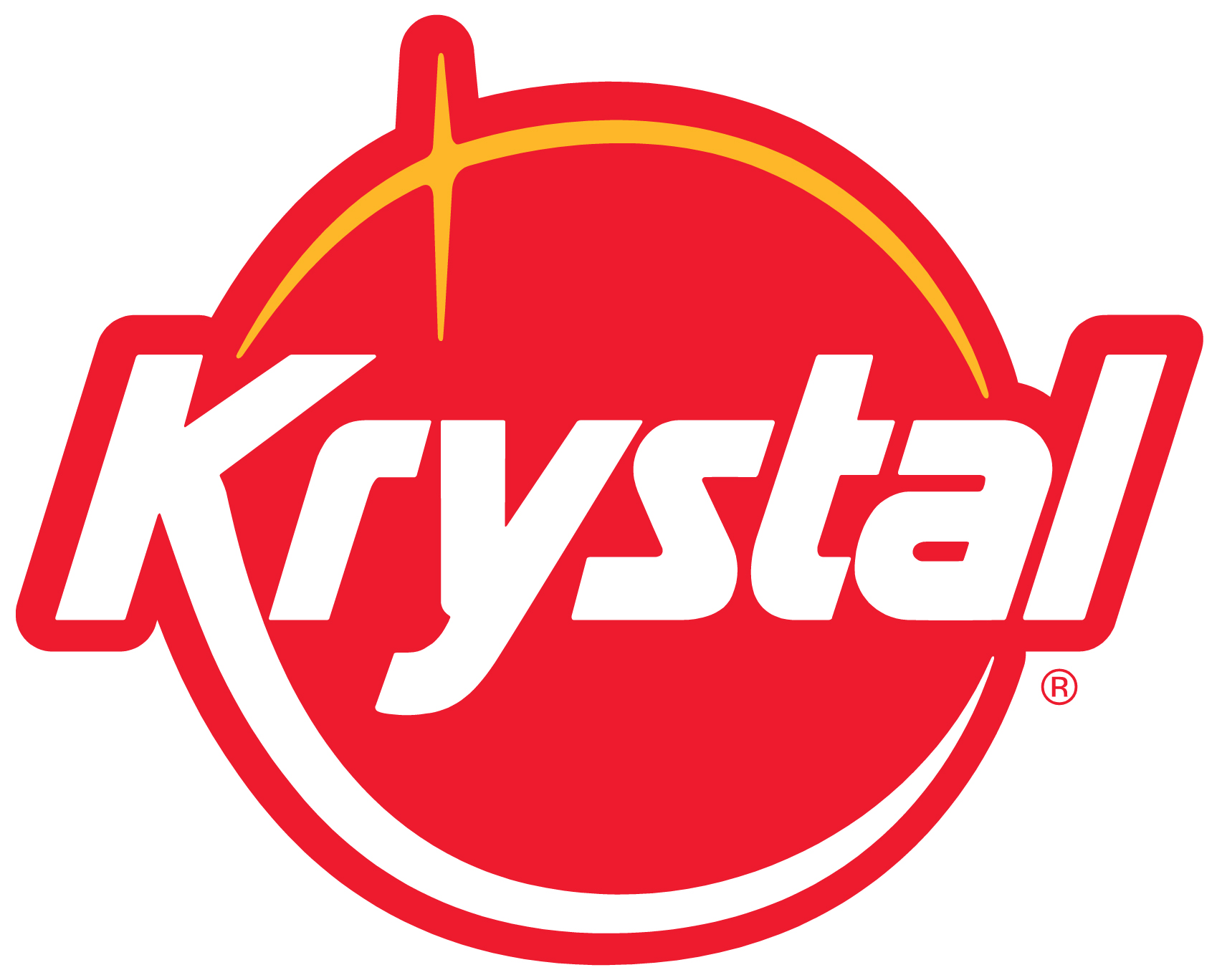 Krystal Customers "Get Sacked"
Brandmark Advertising ran a radio and text-to-win campaign for the local Krystal franchisee from August – November 2012. The campaign drove customers to the franchisee's four local restaurants to retrieve a text code the customers used to enter the "Get Sacked" contest.
Each week each location awarded a sackful of Krystals and Game Time wings. At the end of the contest, one grand prize winner won a Krystal tailgate package of Krystals and Game Time wings, a flat-screen TV and custom cornhole boards.
Krystal's 30-second spots and 15-second contest promotional spots ran on WXGL-FM and WWRM-FM. Display ads on both stations' websites directed listeners to the Krystal Tampa Bay Facebook page where they could get a bonus entry code.