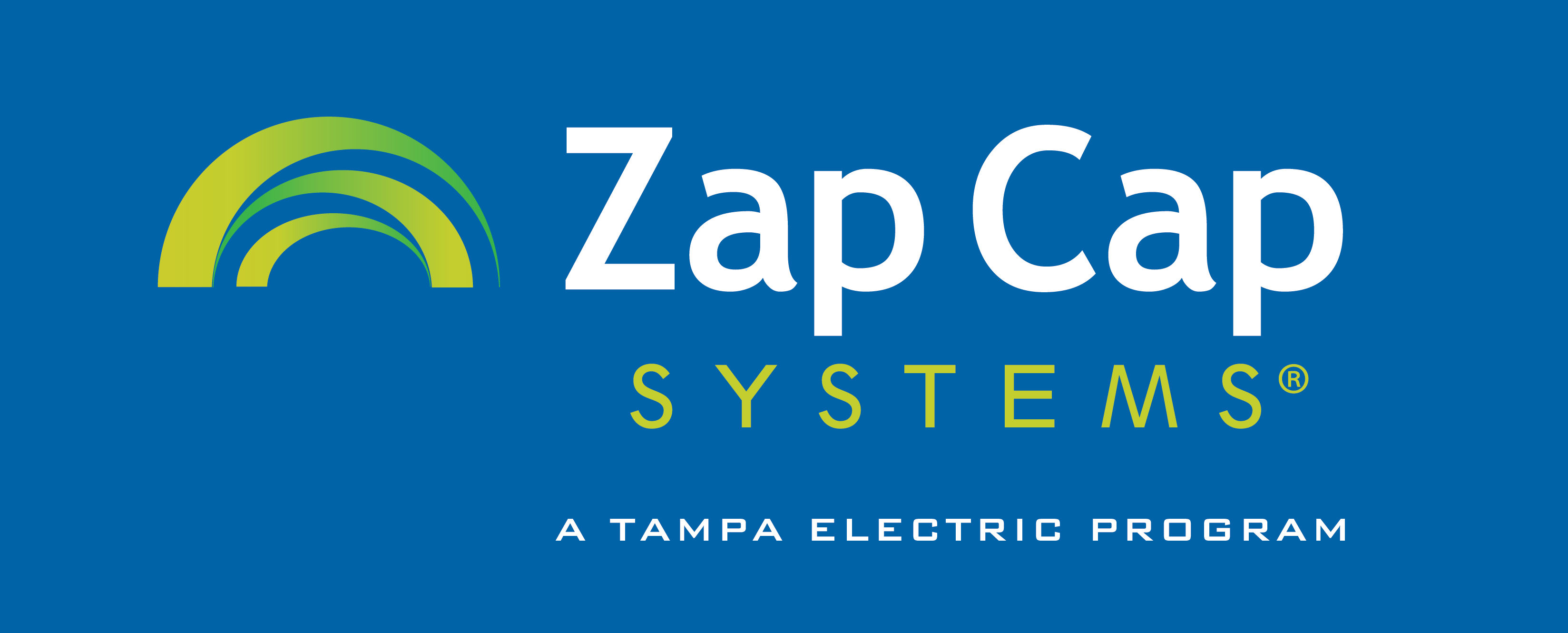 Tampa Electric Awards Zap Cap Media Buy to Brandmark Advertising
Tampa Electric awarded media buying responsibilities for its Zap Cap program to Brandmark Advertising. Zap Cap is an advanced surge protection system that protects appliances and other electric equipment from damage.
The campaign ran over the course of eight months and consisted of TV, print and online ads targeting homeowners in Hillsborough County.
At the conclusion of the campaign, the Zap Cap program saw a significant increase in sales compared to the prior year.
This is the first project Brandmark Advertising did for Tampa Electric.