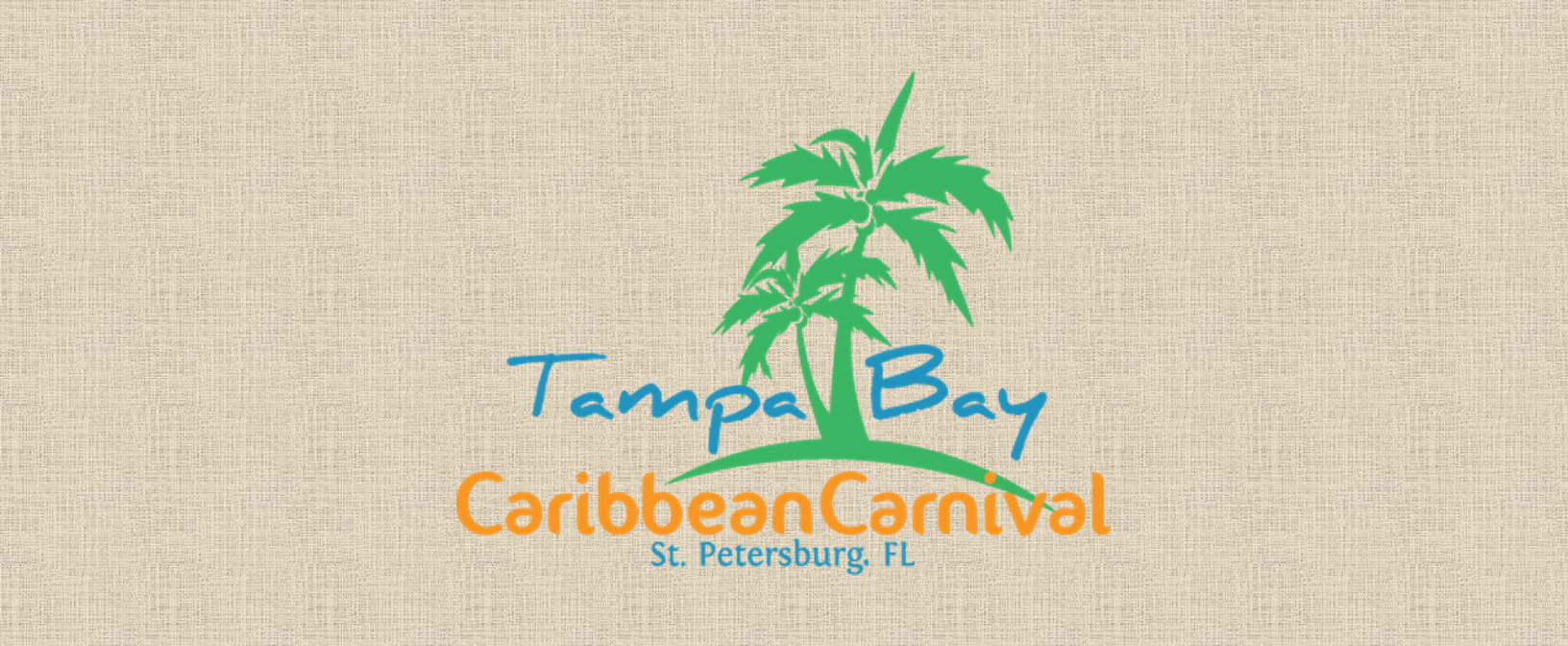 South Florida Promotions Agency Partners with Brandmark Advertising to Promote Tampa Bay Caribbean Carnival
A South Florida events and promotion agency responsible for talent relations for the Tampa Bay Caribbean Carnvial partnered with Brandmark Advertising to promote the weekend-long music event held in St. Petersburg.
The promotions agency sought Brandmark Advertising's help to plan, place and buy media, secure media sponsorships, arrange local interviews for the musical acts and produce a 30-second TV spot. The media buy consisted of radio and cable TV that targeted fans of Caribbean music and the acts performing at the Carnival.
Brandmark Advertising secured multiple radio interviews for the Carnival's headliner Sean Paul.
[iframe id="https://www.youtube.com/embed/Emz62Hf3HRA" autoplay="no"]