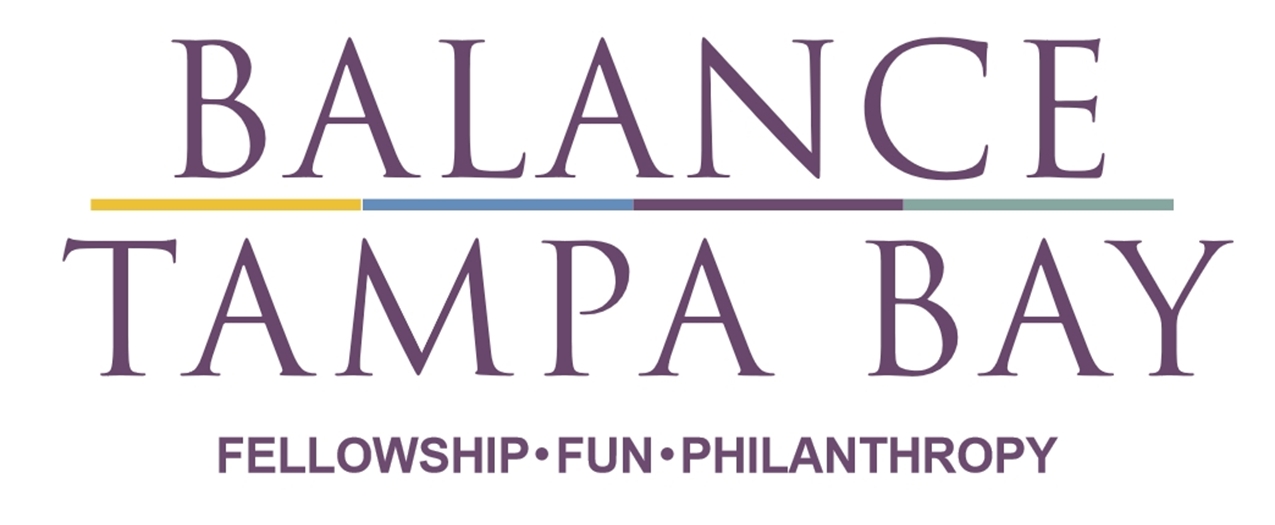 Brandmark Advertising Promotes The Masquerade Ball: Rio
Brandmark Advertising, as a Gold-level Sponsor of Balance Tampa Bay's Masquerade Ball: Rio, helped the charity promote its largest annual fundraiser. The Masquerade Ball: Rio beneficiary was Tampa's Francis House which is an HIV supportive services charity serving approximately 450 clients each month.
This was the second year Balance Tampa Bay hosted the Masquerade Ball and raised $30,000 for Francis House; three times as much as was raised by the inaugural event.
Brandmark Advertising produced a 30-second TV spot, secured pro bono media placements on cable TV, radio and billboards throughout Tampa Bay and arranged a promotional radio appearance which aired on six local radio stations.