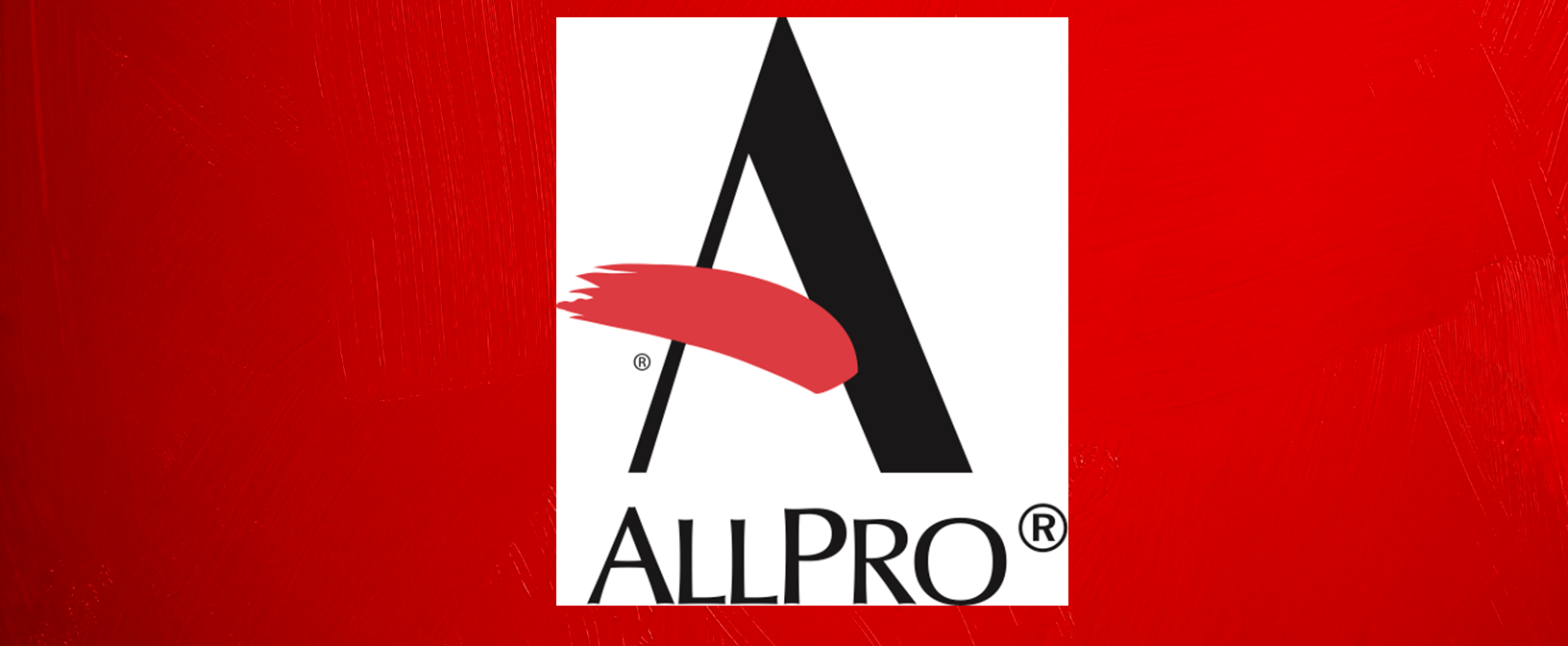 Brandmark Advertising Produces ALLPRO Corporate Video
Brandmark Advertising produced a short corporate video for ALLPRO Corporation, the leading purchasing cooperative in the paint and paint supplies industry. ALLPRO will use the corporate video to promote itself to prospective co-op members and educate supplier partners about the value of their ALLPRO relationships.
Brandmark Advertising managed the entire project from pre-production, including location scouting, script writing and storyboards, to post-production.
The video was shot in one day by our videographer and gaffer at ALLPRO's corporate offices and in one of ALLPRO's warehouses. ALLPRO team members were featured throughout the video so that co-op members and supplier partners could become more familiar with the ALLPRO team.
Post production was completed in the following weeks including video editing, graphics, music selection, sound effects and VO casting and recording.