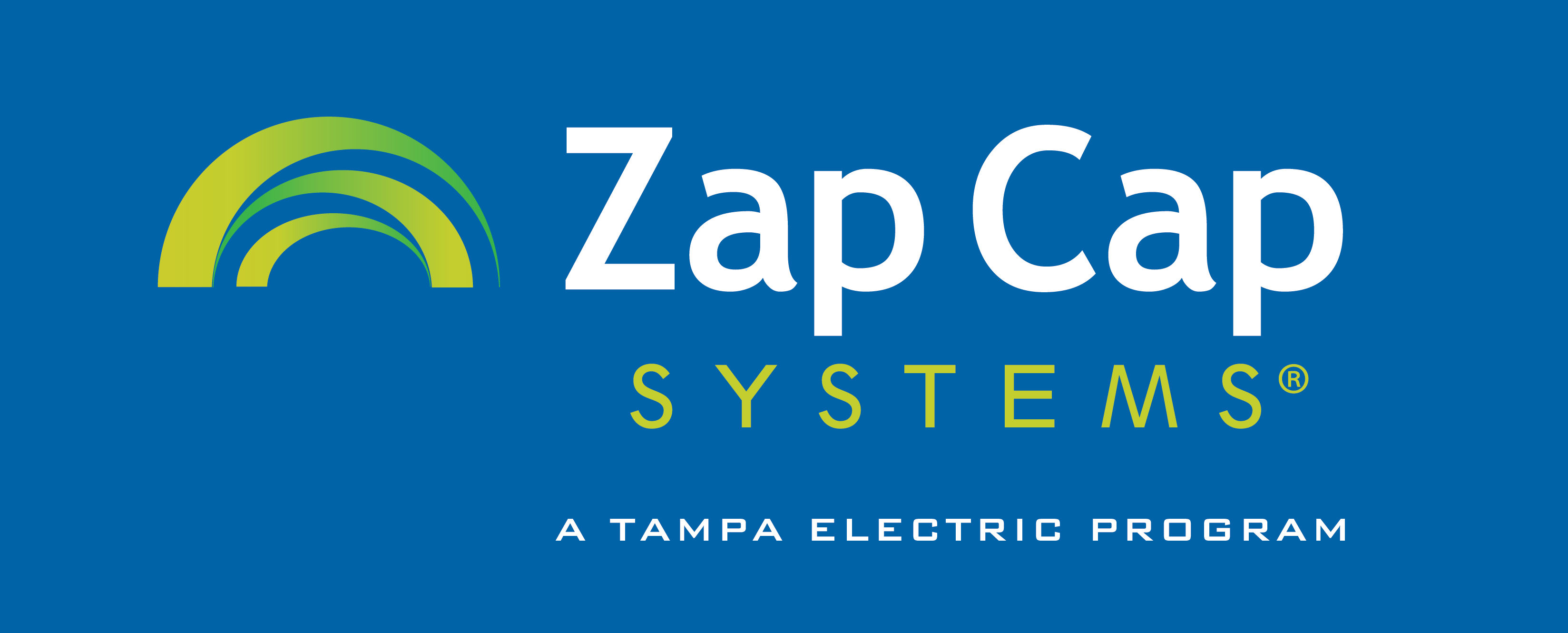 Tampa Electric Selects Brandmark Advertising to Produce Zap Cap TV and Radio Spots
Tampa Electric selected Brandmark Advertising to produce three TV spots and a radio spot to promote the company's Zap Cap program. Zap Cap is a whole-home surge protection service with uninterruptible power supply.
The agency produced three 15-second TV spots and a radio spot highlighting the importance consumers place on their electrical appliances and major electronic devices. The spots each focused on a particular part of the day to show how electrical appliances and electronics are a daily part of life Morning, Noon and Evenings.
The TV spots will also be used as online video ads.
The spots were shot in two local homes.